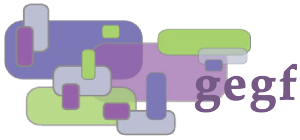 COVID-19 OPERATIONAL CHANGES
All services will continue to be offered. Hours of operation will be significantly reduced. Staff will only be present when there are samples to processed. We have instituted a rotating schedule to ensure appropriate social distancing and any aspects of protocols and Core function that can be completed remotely are being carried out by Staff from home.
Users should communicate via email or phone to discuss upcoming projects and sample drop off. Provide us with lead time when you are delivering samples, if possible. This will help ensure that Staff is present to receive samples and that reagents are available for sample processing.
Users may experience a modest increase in turnaround time due to reduced on-site Staff time and ordering delays. However, given the reduction in experiments across the SoM and sample batching, at this time we do not anticipate a major affect on our typical turnaround times.
We have been adopted a policy of wiping down all work surfaces, light switches, door knobs, etc, multiple times though out each Operators work shift. Additionally, hand sanitizer is provided at the sample drop-off sites.
Overview of Services
Opened in 2000, the Gene Expression and Genotyping Facility is one of many shared resources operated by the Comprehensive Cancer Center at Case Western Reserve University in Cleveland, OH. Our Facility provides resources and services for gene expression and genotyping studies utilizing the Affymetrix and Applied Biosystems platforms. In addition, the Core prepares libraries for Next Generation Sequencing, isolates nucleic acid from problematic samples [FFPE, cell sorted, etc.], assesses nucleic quality & quantity and will work with investigators to address specialized needs centered around technologies involving nucleic acids.
Leadership & Staff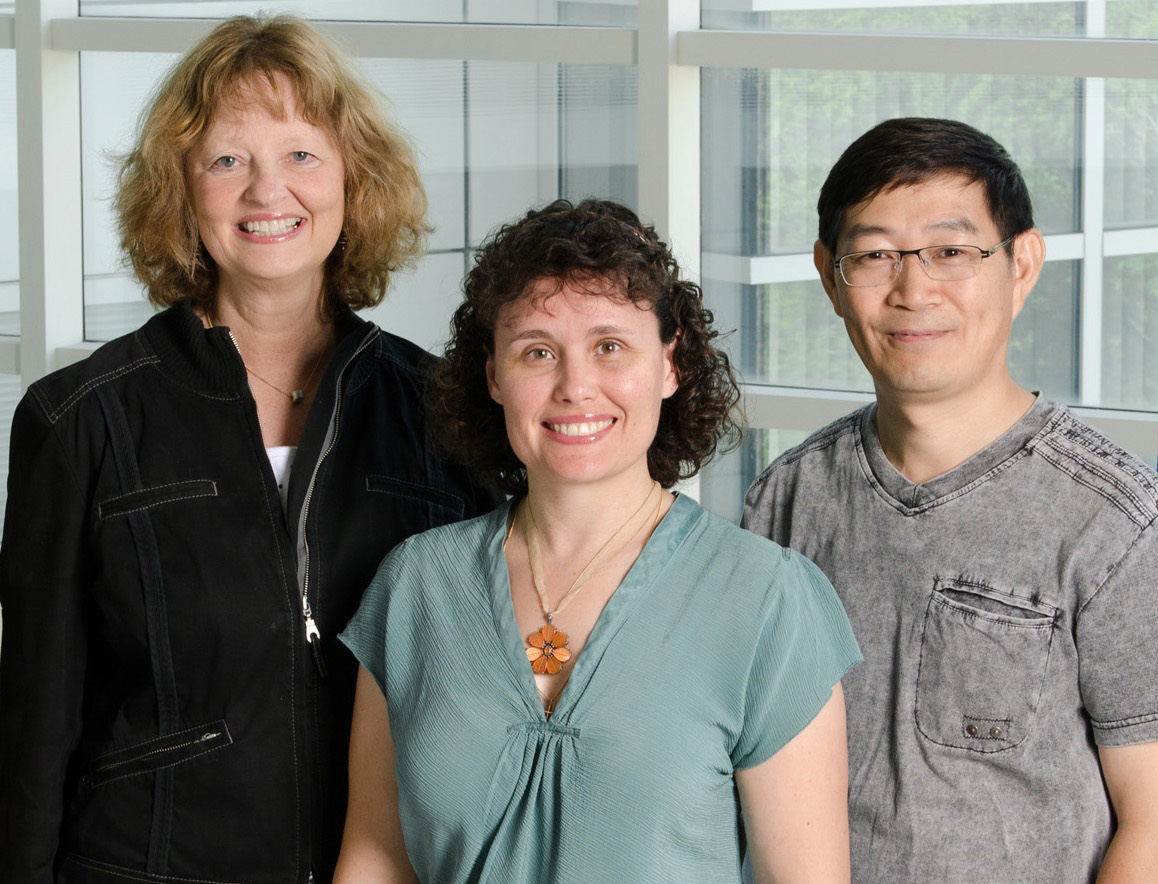 Location and hours of operation
Hours
Location

Monday - Friday

8:30 AM - 5:00 PM

2103 Cornell Road, WRB 3-401

Cleveland, OH 44106
| | |
| --- | --- |
| Outside of business hours, a sample drop-off freezer is available 24/7. | |
Links and Resources