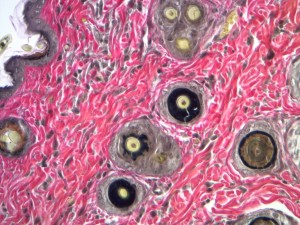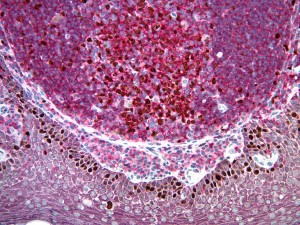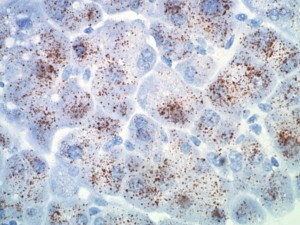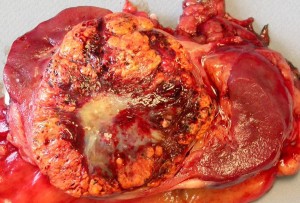 Goal
To standardize access to human tissue samples for cancer center investigators, align disease-based biorepositories through a common databse, and facilitate interactions between clinical investigators and basic science researchers.
Specific Aims
Provide secure and efficient methods and standard operating procedures for tissue procurement.
Provide access to quality annotated human tissue samples for all cancer center members through central biorepositories and by coordinating disease team biobanks.
Provide expert technical services for histology, immunohistochemistry, in situ hybridization, and tissue microarrays.
Provide consultation and guidance to researchers as they design their tissue-based experiments.
Location and hours of operation
Hours
Location

Monday - Friday

7:00 AM - 5:30 PM

2058 University Hospitals Dr., Wearn Bldg. Rm #333

Cleveland, Ohio 44106
Staff and Leadership
Links and Resources